HONDA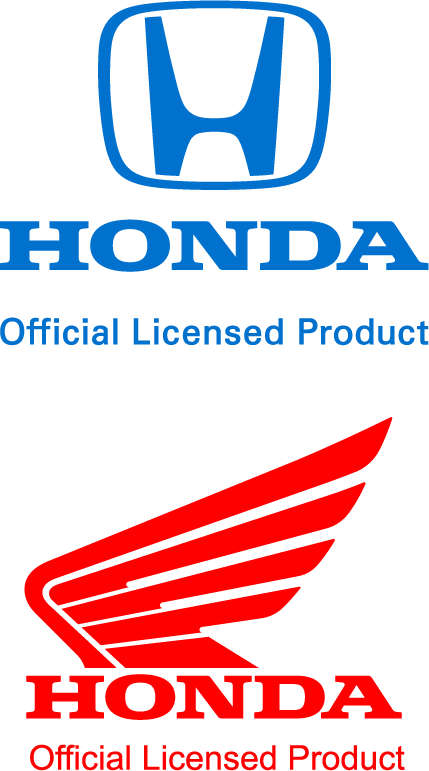 Since its North American debut in 1959, Honda has quickly become one of the U.S. and Canada's favorite brands. Known for quality and dependability (Accord named to the Car and Driver "10Best Cars" list 28 times; more than any other vehicle), Honda's vehicles are also noted for sleek style and design.
Alchemy3 represents the most popular Honda brands, including Automobiles and Powersports. Automobiles have always been well received as prizes in lottery games, but with the addition of Powersports, there are many ways to incorporate Honda's products into Lottery programs. Lottery marketers have the choice of awarding cars, ATVs, motorcycles, scooters, or a combination of vehicles; whatever fits the consumers' profile.
Over the years, Honda has had great success with its "Happy Honda Days" holiday campaign. This theme is now available to those lotteries that choose to award Honda vehicles as prizing for a holiday fourth quarter promotion.
As your strategic partner, Alchemy3 will work with you to customize a plan to fit with your overall strategy. Let Honda be your players' ticket to ride!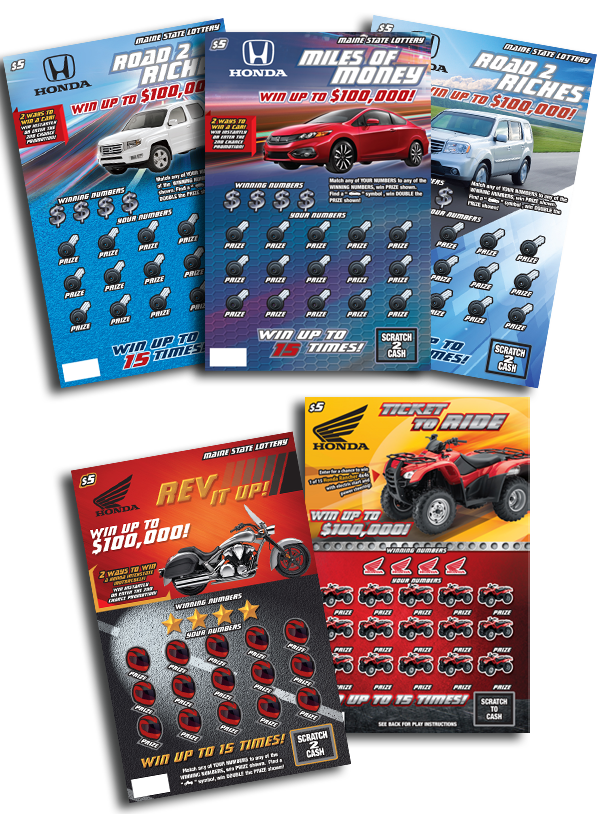 Game Concepts
Alchemy3 has a number of different scratch ticket designs that amplify the Honda brand. We have conceptualized a number of promotional support strategies to further leverage the equity of Honda for your program. In addition to traditional scratch ticket themes, Honda can be utilized to attract more players to your draw and numbers games. Our interactive products can be designed to engage existing and introduce new draw game players to your base.