ULTIMATE SHOPPING SPREE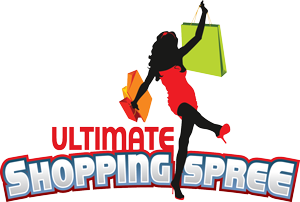 Everybody loves to shop! Everybody gives gifts. Gift giving has transitioned dramatically from cash and hard goods to gift cards over the past decade. Gift card sales are growing by 10% each year, and, by 2015, it's expected to reach $138 billion in sales, almost twice the annual sales of the U.S. and Canadian Lotteries combined.
While instant games appeal to both men and women, nationally they tend to skew slightly female, yet we see few games that are specifically designed to appeal to a female demographic. The solution? Alchemy 3's Ultimate Shopping Spree.
The Ultimate Shopping Spree program is designed to award prizes that are equally as appealing as cash rewards. Consumers can win Alchemy 3's Super Certificates and customize their shopping experience by choosing from more than 250 of the most popular retailers in the U.S. and Canada. Alchemy3 provides a turn-key program by working directly with participating retailers and managing all fulfillment.
Come shopping for your next instant game with Alchemy3!
Game Concepts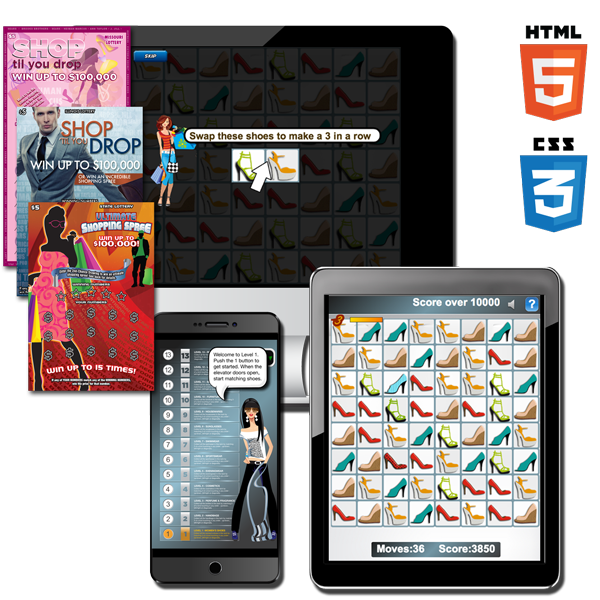 Shop to the Top leverages the growing popularity of 'Match 3' style mobile games. Some of the more popular titles achieve tens of thousands of downloads a day and keep players captivated to chase hundreds of levels. Our Shop to the Top themed game has shoppers trying to clear levels to go up the department store elevator, matching popular store items until you get to the top. The game challenges with different puzzle patterns and requires clearing different box types, open with tissue and closed and wrapped.