MOBILECAT®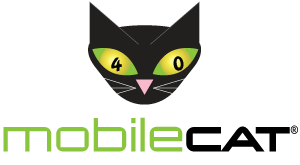 MobileCAT is designed to be the all-in-one lottery utility application to deliver multiple solutions to the palm of the player.
CAT originated as a Check-A-Ticket barcode scanning application. Barcode scanning technology capabilities in mobile phones are becoming more popular in the US, with the endorsement and continued development within the iOS and Android operating systems. Two dimensional barcodes are capable of being interpreted by images taken with a smartphone. Codes are being used worldwide as a marketing tool to quickly direct users to URL pages on their mobile Internet-enabled phones. MobileCAT employs a method of querying ticket data after the code scan and visually returning results back to the phone.
The combination of this software and the uprise of Smartphone sales makes this an interesting time to provide more convenience to your customers, and a huge potential to capture a new market of mobile-savvy customers.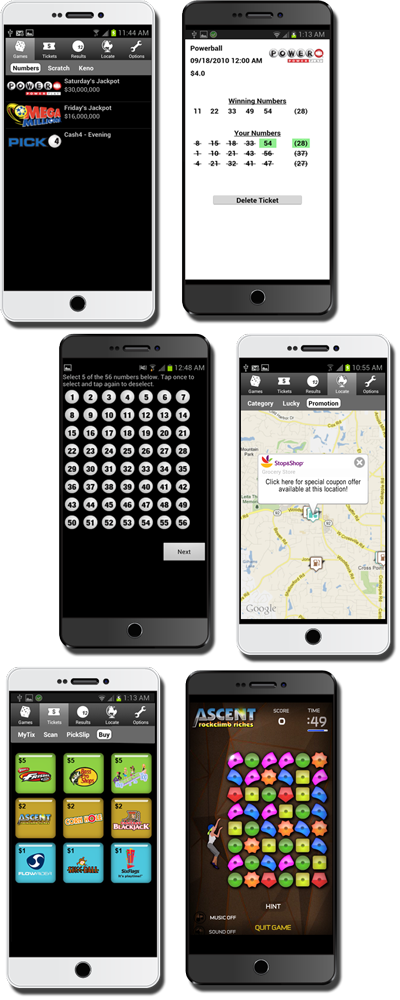 Because MobileCAT is a full-feature utility app, your players can scan and generate ticket records from your traditional printed games. Scanned ticket data is stored within the app to a) re-check results and b) pre-store for push notification win results. Players can scan lottery game tickets and receive auto alerts for any winning outcome.
The most versatile feature of the MobileCAT application simplifies the user interface using the built in camera optics to recognize a printed 2D barcode then queries a remote database to return a result.