Tiny Homes are HUGE!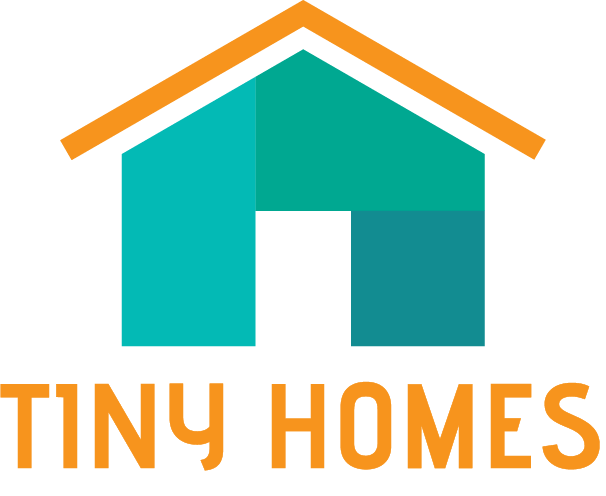 Tiny homes are taking the nation by storm. With multiple shows on HGTV, DIY, network TV and thousands of other media outlets, it's easy to see why! Tiny Homes appeal to a broad demo:
• Millennials who want to avoid debt
• Gen X-ers who want to simplify their lives and focus on family/freedom
• Empty Nesters looking to downsize
Tiny homes are for everyone including lottery players who are looking for a little extra space. They're perfect for man caves, she sheds, a home office, media rooms or even an in-law-suite! Alchemy3 has partnered with some of the best tiny home builders in the industry. We now have capabilities to service our lottery customers across the US and Canada. Together, we can build a comprehensive campaign that capitalizes on a tiny trend by offering customizable tiny homes for your winners as 2nd chance prizes.
Game Concepts
Alchemy3 has a variety of scratch ticket designs that amplify the Tiny Home concept. We have conceptualized a number of promotional support strategies to further leverage the popularity of Tiny Homes for your program. In addition to traditional scratch ticket themes, Tiny Homes can be utilized to attract more players to your draw games. Our interactive products can be designed to engage existing and introduce new players to your portfolio.