Hotels.com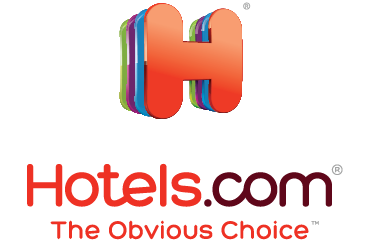 Lottery players are always on the go and that's why Hotels.com is the obvious choice to book their next adventure! With our exclusive Hotels.com gift card program, lottery winners will be able to book on-line and customize their dream vacations.
Hotels.com lists over 385,000 places to stay in 200+ countries worldwide so there is truly something for everybody. Winners can choose from hotels, B&Bs and even condos for those consumers looking to stay in a more homey dwelling.
Hotels.com's infamous spokesperson, Captain Obvious can be used in ticket designs, POP and advertising executions. He's sure to draw attention at the point-of-purchase.
Winners will enjoy this turnkey program designed and fulfilled by Alchemy3.
Game Concepts
Alchemy3 has a variety of scratch ticket designs that amplify the Hotels.com brand. We have conceptualized a number of promotional support strategies to further leverage the equity of Hotels.com for your program. In addition to traditional scratch ticket themes, Hotels.com can be utilized to attract more players to your draw and numbers games. Our interactive products can be designed to engage existing and introduce new draw game players to your base.