I LOVE LUCY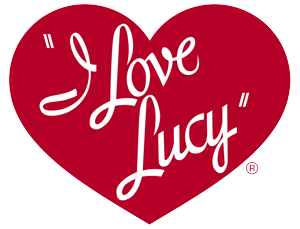 Lotteries love Lucy!
The iconic 1950's I Love Lucy show has been a part of the lottery industry for over 20 years. Many lotteries have run the game - repeatedly - with strong results. Not only does Lucy deliver on sales, but the property provides lotteries with the opportunity to create publicity and event extensions.
While I Love Lucy has been a part of pop culture for over 50 years, it continues to appeal to new generations of consumers. The show has remained in syndication since its inception, and Millenials are just as intrigued as their Baby Boomer counterparts.
Alchemy3 has done a thorough creative exploration of the Lucy brand and we are pleased to introduce our lottery customers to new ways to love Lucy, including:
- Beautiful new instant ticket designs
- Innovative mobile applications
- Draw Games promotions
- And more!
Add Lucy, Ricky, Fred and Ethel to your next lottery program and entertain your players with the best comedy of all time!
Game Concepts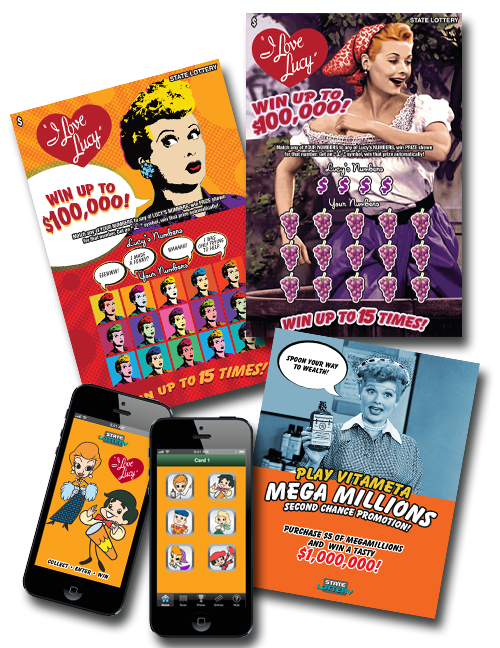 Alchemy3 has a number of different scratch ticket designs that amplify the I Love Lucy brand. We have conceptualized a number of promotional support strategies to further leverage the equity of I Love Lucy for your program. In addition to traditional scratch ticket themes, Lucy can be utilized to attract more players to your draw and numbers games. Our interactive products can be designed to engage existing and introduce new draw game players to your base.